Industrial E & I, Installation T&C Services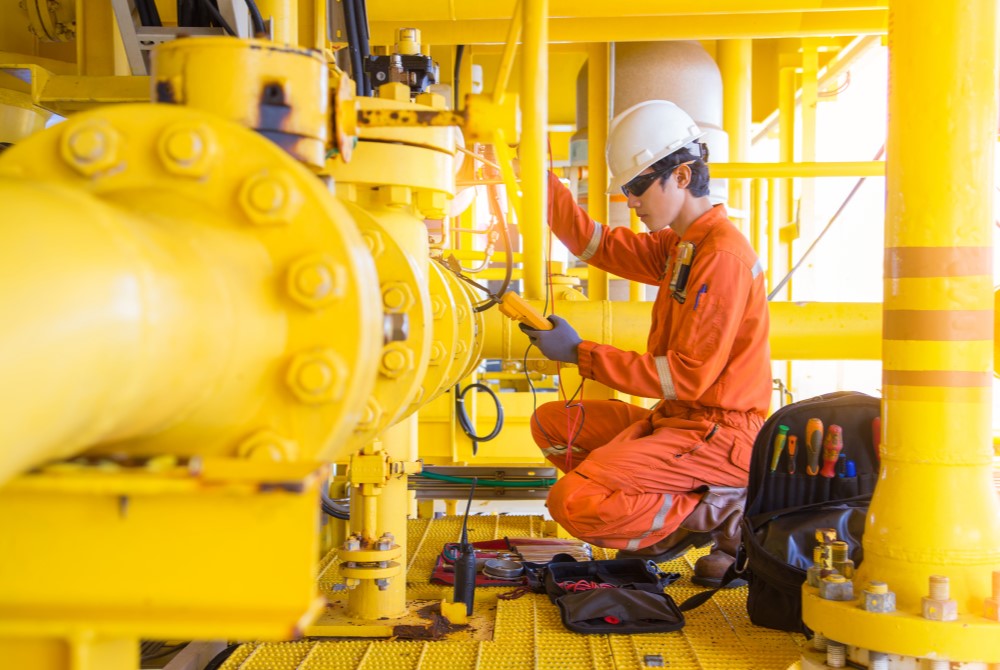 We understand the instrumentation is critical for ensuring the stable, reliable and control of process. We deliver accurate process control solutions that are vital for smooth operations. Our standardized, client-centered approach extends from engineering of specific solutions, through installation and commissioning, right up to services & maintenance in line with your plant life cycle. We provide these services in a wide range of situations, for example: greenfield or brownfield engineering; overhaul modification, extension or optimisation of your production processes. We offer following instrumentation services:
Supply and installation of transmitters, Switches & Gauges for pressure ,temperature flow and level application,control values, on/off valves, breather valves,safety valves, panel fabrication,junction boxes,cables laying & termination,perforated cable tray works,
Supply and installation of DCS & PLC systems, scada systems, hazardous area control systems,fire and gas systems and process installation,termination & commissioning of indicators,transmitters and controllers ,valves & other field instruments
Supply and installation including cabling, Marshaling panels, instrument air/gas tubing and impulse piping work.
Testing, calibration and loop checking through fully trained technicians with calibrated testing equipment.
Specialized knowledge on industrial projects for material selection and procurement related to electrical and instrumentation.
ability to prefabricate instrument support and other fabrication works for the control packages on or off site.
How we add value:
Complete life-cycle: engineering, execution, service and maintenance, calibration and validation
Complete technical spectrum: from DCS right up to field components
Unrivaled track record of successful industrial automation of processes and machines.
Supplier-independent
Provision of hardware and software engineering
System integration, industrial automation, instrumentation engineering
Knowledge of industry and local legislation
As well as quality, the efficiency and flexibility of business and production processes are also essential. You want the right balance between capacity utilization of machines and processes, while also maximizing productivity.
Our outstanding application knowledge in the Chemical, Oil & Gas and Power markets enables us to deliver pragmatic process solutions that meet your needs exactly. Whether it's plant installation, process control systems or process instrumentation (flow, level, pressure, temperature, analysis, calibrations), we have the know-how, experience and manpower to provide effective support. Together with our many years of experience and our long list of references, that makes us the ideal partner for your industrial automation project.
Our services include:
Engineering, installation and commissioning of process instrumentation
Verification and validation of new and existing installations
Installed base management
Loop, trip and function checks
Control cabinet assembly
Commissioning
Quick scans
Analysis and advise
Hardware engineering
Software engineering (PLC, SCADA, DCS)
Application management