Industrial Automation Services (PLC, HMI, SCADA, DCS)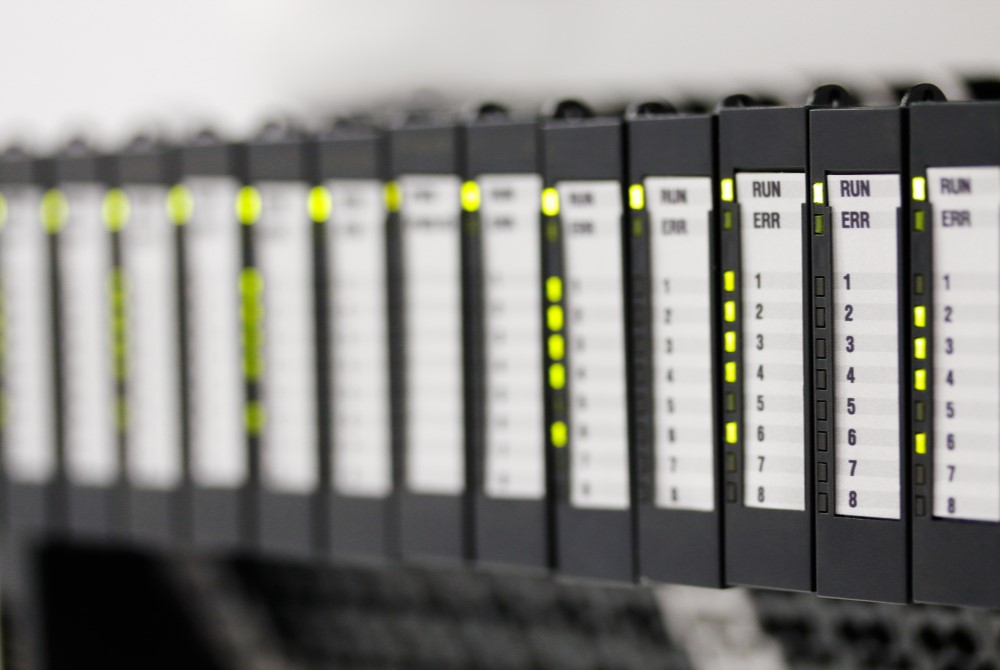 Substation Automation (SAS) is integrating Intelligent Electronic devices & Graphical user Interface to simplify & have fast Data monitoring & control over the Substaion. Power system automation includes processes associated with generation and delivery of power. Monitoring and control of power delivery systems in the substation. The IEDs,HMI, communications protocols, and communications methods, work together as a system to perform power system automation. Experienced & working in Various SAS Products of Alstom, ABB, DongFang, GE, Schneider, Siemens.
RTU & BCU configuration.
HMI & Gateway configuration.
Configuration & Integration of IED with SCADA
Integration of ABT meters with Master under AMR.
Protocols we are Experienced in:
IEC 61850 & Goosing MODBUS
IEC 101, 103,104, 62056 Courier