Control & Relay Panel Engineering
ARC Electrical Engineering Pte Ltd procures components and materials as required to fabricate a custom solution to meet our client's unique requirements. we expertise in protection and control panels, Electrical distribution boards, Ex- Proof DB's etc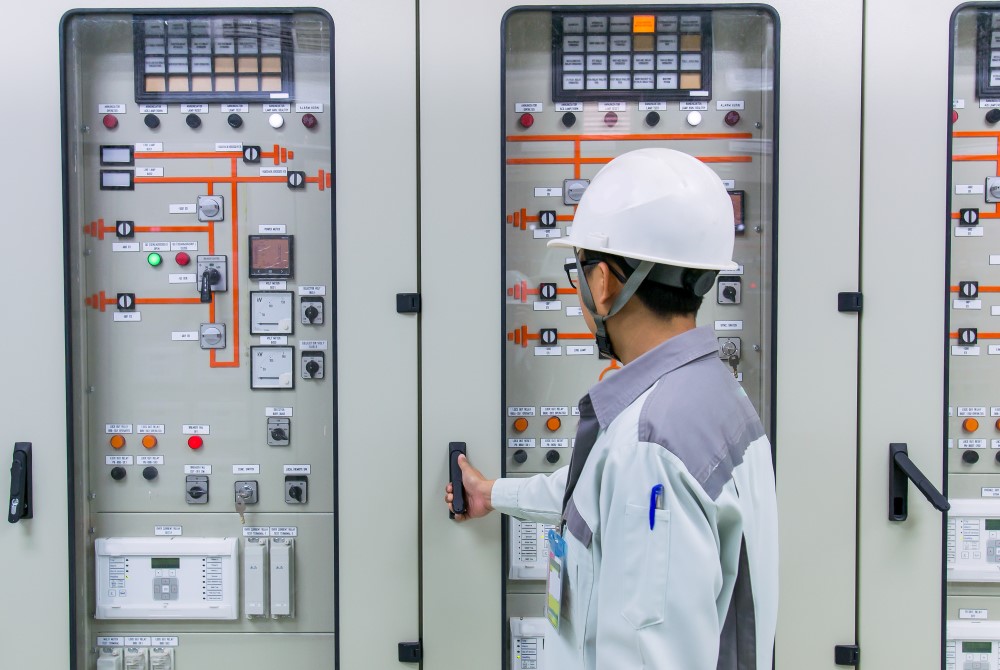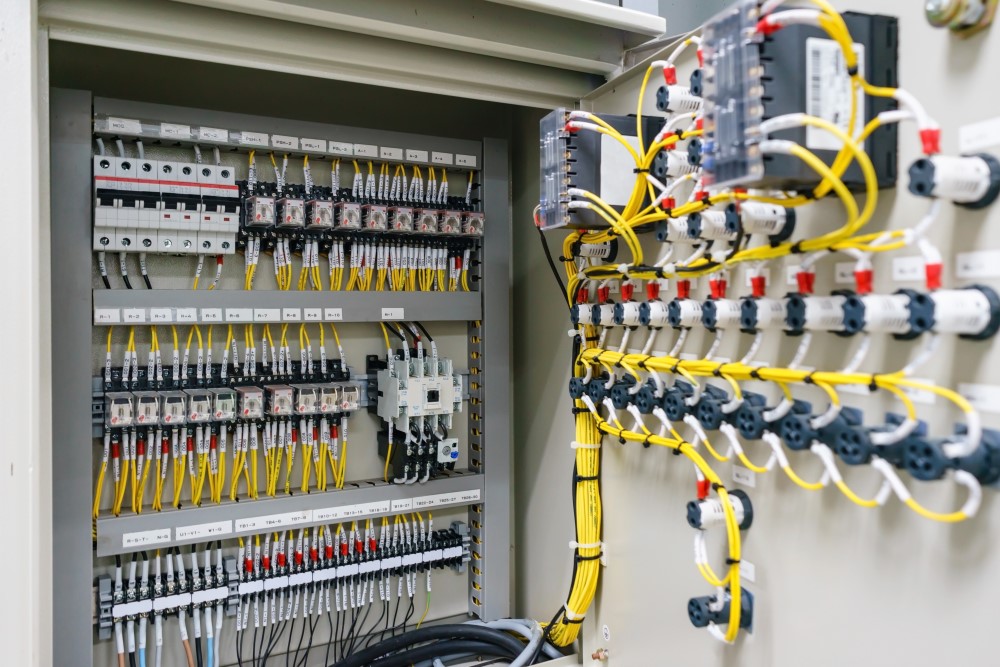 Our assembly and wiring technicians complete every step with the pride and craftsmanship our customers have come to expect. All components, assemblies, and systems are then given a complete functional test to ensure they perform as an integrated whole and are in full compliance with our customer's specifications.
Protection & Control Design
We have significant experience in protection and control design with many thousands of LV, HV and EHV protection and control systems. Its wide experience and in-depth expertise in protection and control design enables it to design the most complex power system schemes as well as providing elegant, simpler schemes for less arduous applications.
Protection Panels & Cubicles
ARC specialise in providing power system protection and control panels and cubicles for all levels of electrical power transmission, distribution and generation, whether to electrical utilities, renewable installations, industrial sites or the transport sector.
Interface Engineering
Power system protection & control integration
We have dedicated Interface Engineers who can provide clear diagrams and schedules that enable customers to combine sub-system elements into a completely integrated system.